what an excellent day for excessism.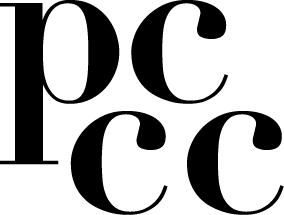 Prime Cut Contemporary Culture is an independent and global fine arts consultancy.
We offer made-to-measure private advisory services which tend to the well being of each client and their collections with the absolute highest of standards. The client´s best interest is never compromised and discretion, transparency and honesty remain paramount at all times. We are not only concentrating on sales and art shows but also on positioning and placing contemporary artists whose significance is reflected in present day international discourse.
In 2020, Prime Cut Contemporary Culture opened a space in Bratislava Slovakia, which houses their art advisory offices directly on the banks of the Danube River in the buildings of one of the leading European private banks
"Semagdnim" features several new and monumental works created specifically for the light-flooded and awe-inspiring space of Zoya museum. This is Peter Cvik' first solo show in a private museum. The exhibition "Semagdnim" will take place from October 2nd to December 31st 2022 in Zoya Museum. Organized by Prime Cut Contemporary Culture and curated by the Vienna-based art professional Mia Legenstein.