what an excellent day for excessism.
welcome to the viewing room.
the moon palace
09.09.2021 – 28.10.2021 · zoya gallery · bratislava
The unique paintings by the Korean artist Jina Park catch one's attention at first sight with their ambivalent nature. This results from her connecting intense colouring, flamboyant visual exotism, and familiar images to a dreamy, almost surrealistically absurd atmosphere unfolding through unspecified spatial vistas with distorted perspective. Tense emotions accelerate styled, apparently cold architectural elements with a seeming illusion of life existing in a time vacuum, ingeniously used by Jina Park to preserve references to the past, elements of the present, and her own vision of the future. 
The concept of the The Moon Palace exhibition project builds on a selection from current paintings and drawings. For the viewer to acquire a more comprehensive idea about Jina Park's artwork, we have combined the above with a selection from her previous painting series, titled Collector's Room (2018) and The Guardians of Cabinets (2020). In this ample individual exhibition, Park continues to deliberate on the desire for personal ownership, demonstrated through visual painting collages. Her inspiration for plant motifs comes from botanical gardens, and zoological gardens when it comes to the animal figures, and the museums and galleries she has visited in the case of the chosen architectural elements and sculptures. The final compositions are a result of her personal preferences, though Park does not intentionally explore or deal with the mythology or symbolism of historic archetypes, nor does she define animal personifications. Yet she remains open to individual interpretations of the viewers. The artistic selection stems from her individual taste, which naturally brings together a wide spectrum of art history and contemporary cultural references. Thus she naturally links high art to kitsch yielding a new, individual hierarchy based on her personal outlook on the world.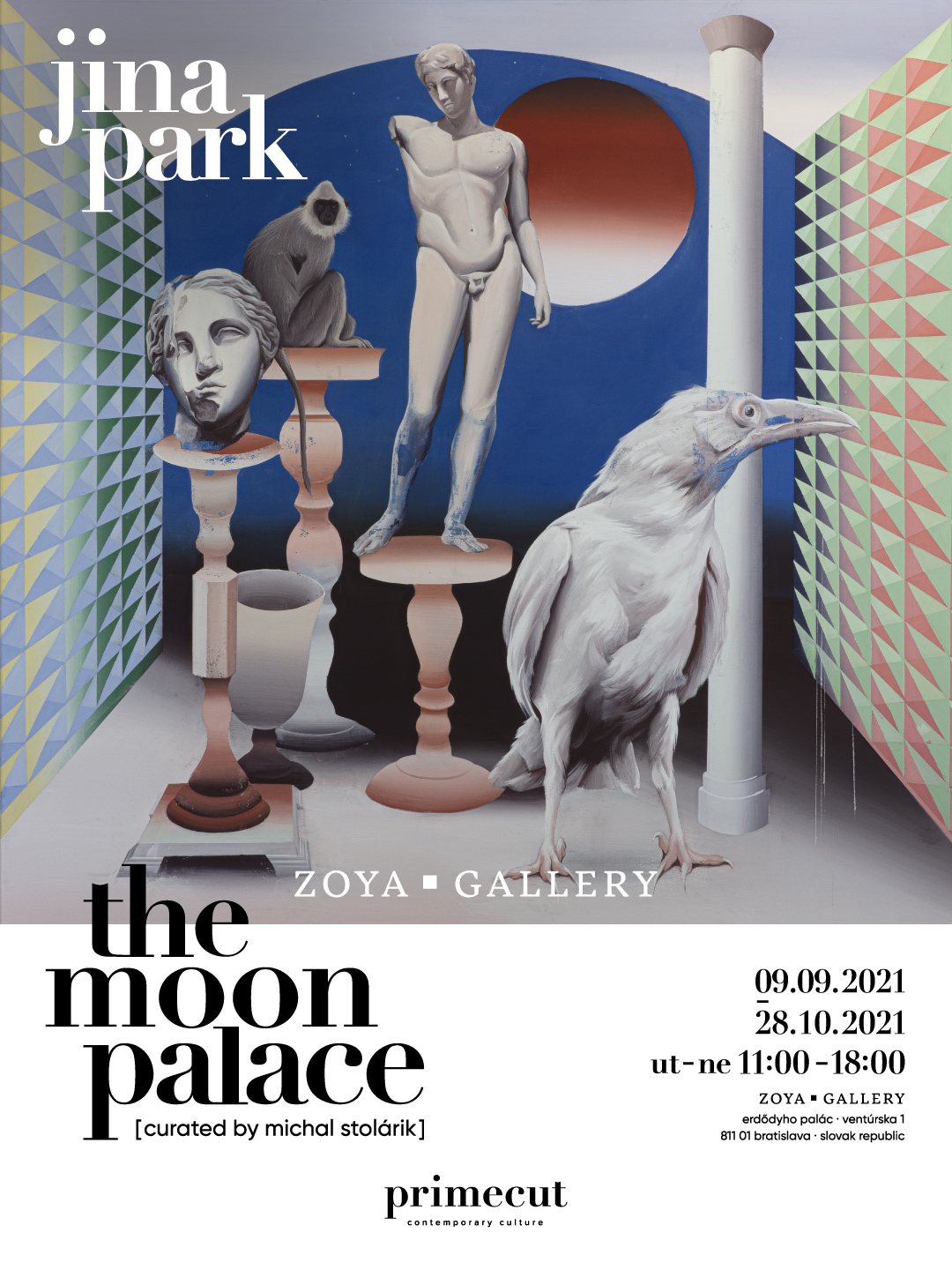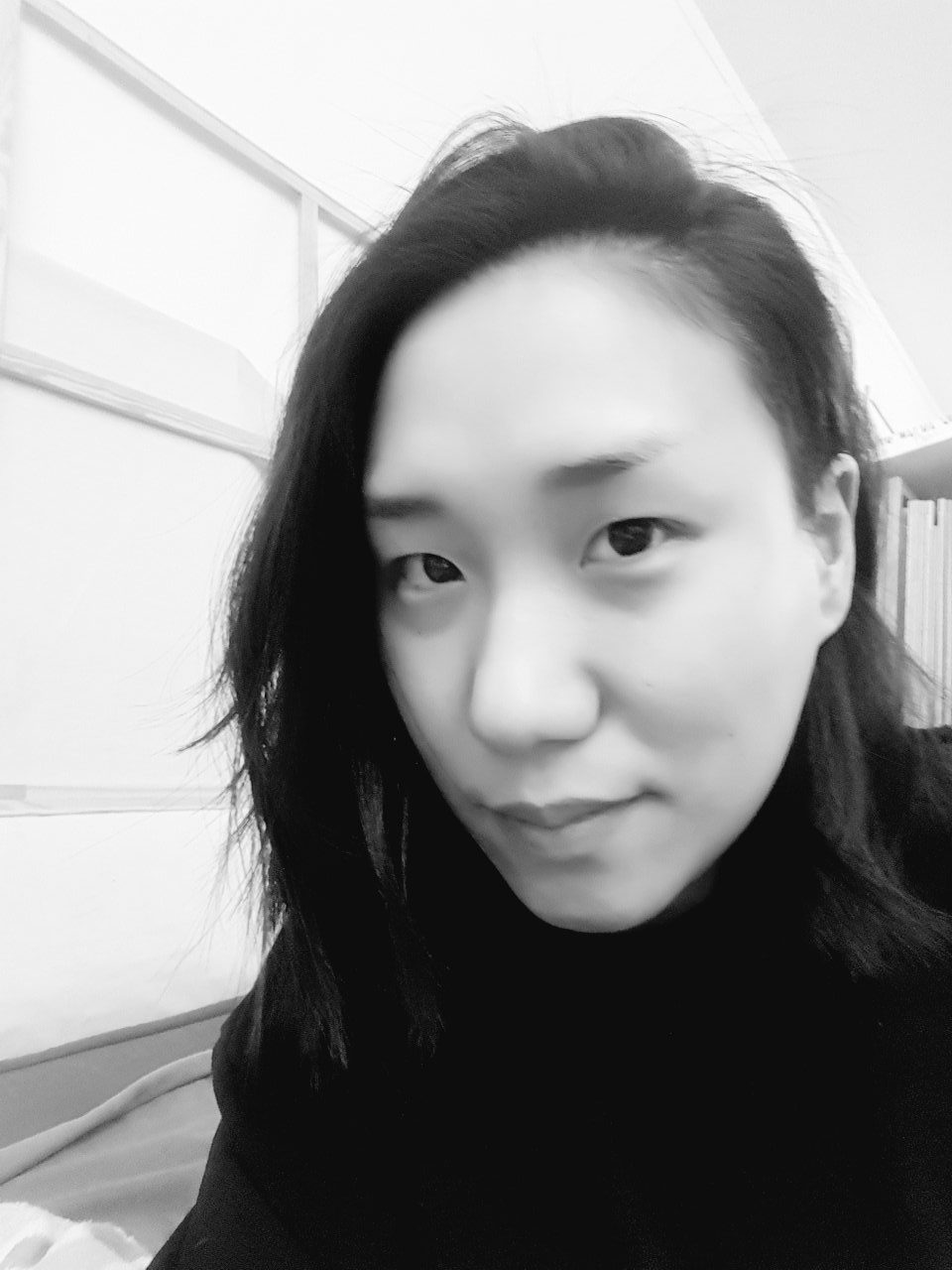 Jina Park (b. 1980) was born in Seoul and lives and works in Berlin. In 2003 she finished her bachelor studies in oriental painting at the Korea University in Seoul . After four years of active work on the Seoul artistic scene she moved to Germany, where she graduated from the Academy of Visual Arts in Leipzig under the leadership of Professors Neo Rauch and Heribert C. Ottersbach in 2012. She has given solo exhibitions at NON Berlin (Berlin), UNC Gallery (Seoul) and UBIK Space (Vienna), and her artwork was displayed in group exhibitions in the galleries of New York City (Satellite Art Club), Seoul (Hangaram Art Museum, Amore Gallery, S Factory), Hong Kong (UNC Gallery), and Berlin (Plateau Gallery, Art von Frei).
interested? how can we help you?